Short looping video showing the word Accessibility collapsing into A11Y followed by video clips of the TAP team interviewing Meredith Mulhearn, and ending with the A11Y Audio logo and the accessibility.wfu.edu URL.
Short looping video containing TechX 2023 promotional shots.
Announcements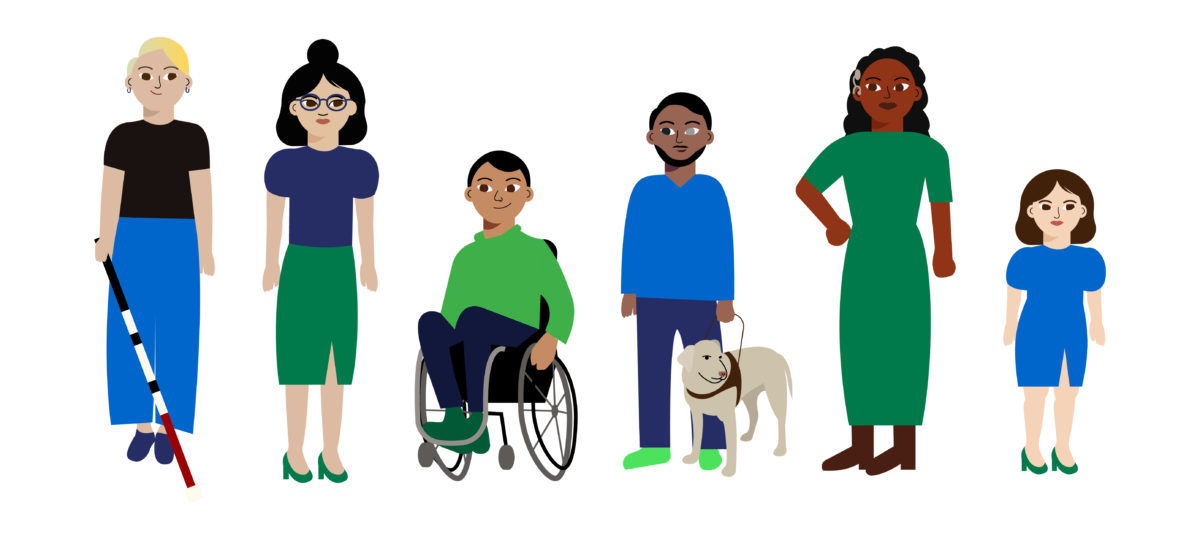 Save the Date! Join the Journey-Digital Accessibility Conference
The Technology Accessibility team in partnership with the NC Higher Education Digital Accessibility Collaborative, invites you to hold the date of June 15, 2023, to join us for their 3rd annual Join the Journey-Digital Accessibility Conference. The conference will be held virtually over Zoom in celebration of Global Accessibility Awareness Day. Content will focus on…
Read More »
The Office of Information Systems is the primary resource for all things computing at Wake Forest University.

Our mission is to empower the WFU community in the use of information and digital technologies towards intellectual exploration, informed institutional decisions, and the creation and dissemination of knowledge.